Chimney Liner Oxford
"I would like my chimney liner to be safe to use in the winter"
If you're looking forward to enjoying your open fire, wood burner or gas fire in safety, then you may need your chimney lined by local chimney specialists in Oxford.
Turner Baker are chimney specialists with a background in engineering
We stock a wide range of chimney liners suitable for different property types
We work on various properties from small terraced houses to stately homes in the Oxford area.
At Turner Baker, we also specify and fit boiler flues
We carry out work on new builds and restoration projects
Turner Baker can also provide a design service for Architects in Oxford
Our team is trained to be as efficient, clean and unobtrusive as possible
All costs are broken down with our comprehensive quotes
Turner Baker can carry out complete chimney inspections including CCTV surveys
We are fully insured
We won't try and sell you a chimney liner or chimney flue if you don't need one
"I am very pleased with the work your team performed and with the care they took to avoid any mess both inside and outside the house.  I would be happy to recommend your firm to others with similar chimney problems." Mr Stirling
Call us now on 01865 236763.
Our chimney liner approach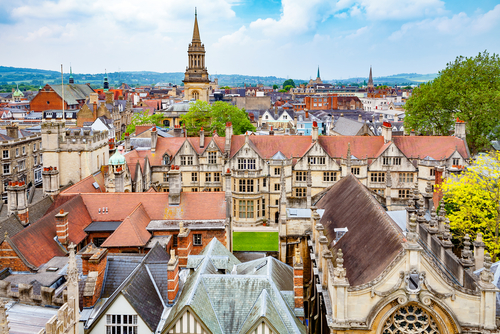 Turner Baker has been installing chimney liners and flues for more than 15 years. Within that time, we have worked on various chimneys in tiny terraced houses and large stately homes.
Our approach to each project we work on in Oxford is always the same – to ensure that your chimney and fireplace are safe to use.
If you would like us to survey your property, chimney liner or flue then please get in touch.  One of our engineers will come out and carry out a comprehensive visual inspection on your chimney or existing chimney liner and will identify any work that needs to be done. We also provide a full written quotation for any further work or testing that may be required.
Turner Baker don't believe in adhering to a one size fits all approach. Chimneys can come in all different shapes and sizes.  Most properties, particularly older ones, have their own little quirks and history that need to be considered when installing a new chimney liner or flue.  We use a range of chimney liners from stainless steel and pumice liners to flexible resin chimney liners.
When installing a new chimney liner or flue in Oxford, Turner Baker will cause minimal disruption to your property.
"Your team under Bill's cheerful guidance completed a great job today, turning up bang on time and remained in good spirits throughout the day despite the rather challenging weather.  They are a credit to Turner Baker; please pass on my thanks to them again.  I'm very pleased with their work, everything has been cleared up and left tidy" Mr Ford
There is no better feeling than having a cosy warm fire on a cold winters evening.  But there's nothing worse though than a fire that just won't work properly.  It may give out very little heat or frighteningly, it may fill your rooms with smoke which contains potentially dangerous chemicals.
What are the benefits of having my chimney flue lined?
One: To comply with current legislation. If you are building a new property with a functioning chimney then it must be lined to comply with Document J of current Building Regulations.
Two: Safety. Especially for older properties, there are various safety benefits to be gained from having a chimney lined.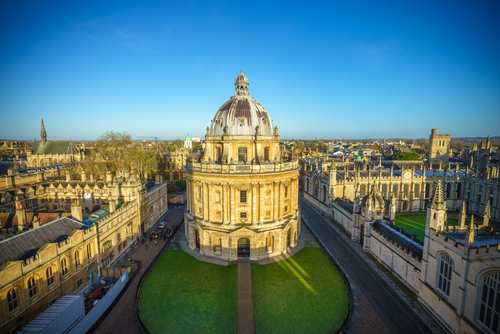 One of the most important considerations is that the smoke from your open fire or multi fuel stove or wood burner needs to exit via the chimney flue as fast and smoothly as possible. If your chimney is constructed from brick, the bricks may degrade and crumble over time. It is also likely that the mortar in between the bricks will degrade as well.
If there are any signs of degradation of the internal brickwork then a new chimney liner must be installed. This is because the chimney flue could leak smoke into other rooms in your property. Smoke will travel most efficiently through a smooth chimney flue. Any lumps or bumps caused by the degraded bricks on the way up through the chimney flue will slow down the flow of the smoke. This smoke will cool and leave deposits on the side of the flue. This effect can be very dangerous.  A build-up of smoke deposits will quickly occur and increase the risk of a chimney fire.
Whilst the internal condition of your chimney may look healthy now, it could very quickly degrade and become damaged if you are planning to install a fire or stove and use it regularly. Regular use will speed up the degradation of the brickwork on the inside of the chimney due to the heating and cooling of the bricks whilst the fire or stove is being used.
If you are concerned about the condition of your chimney or existing chimney liner and whether it is safe to use, always seek expert advice.
Please get in touch with our Oxford team today on 01865 236763.